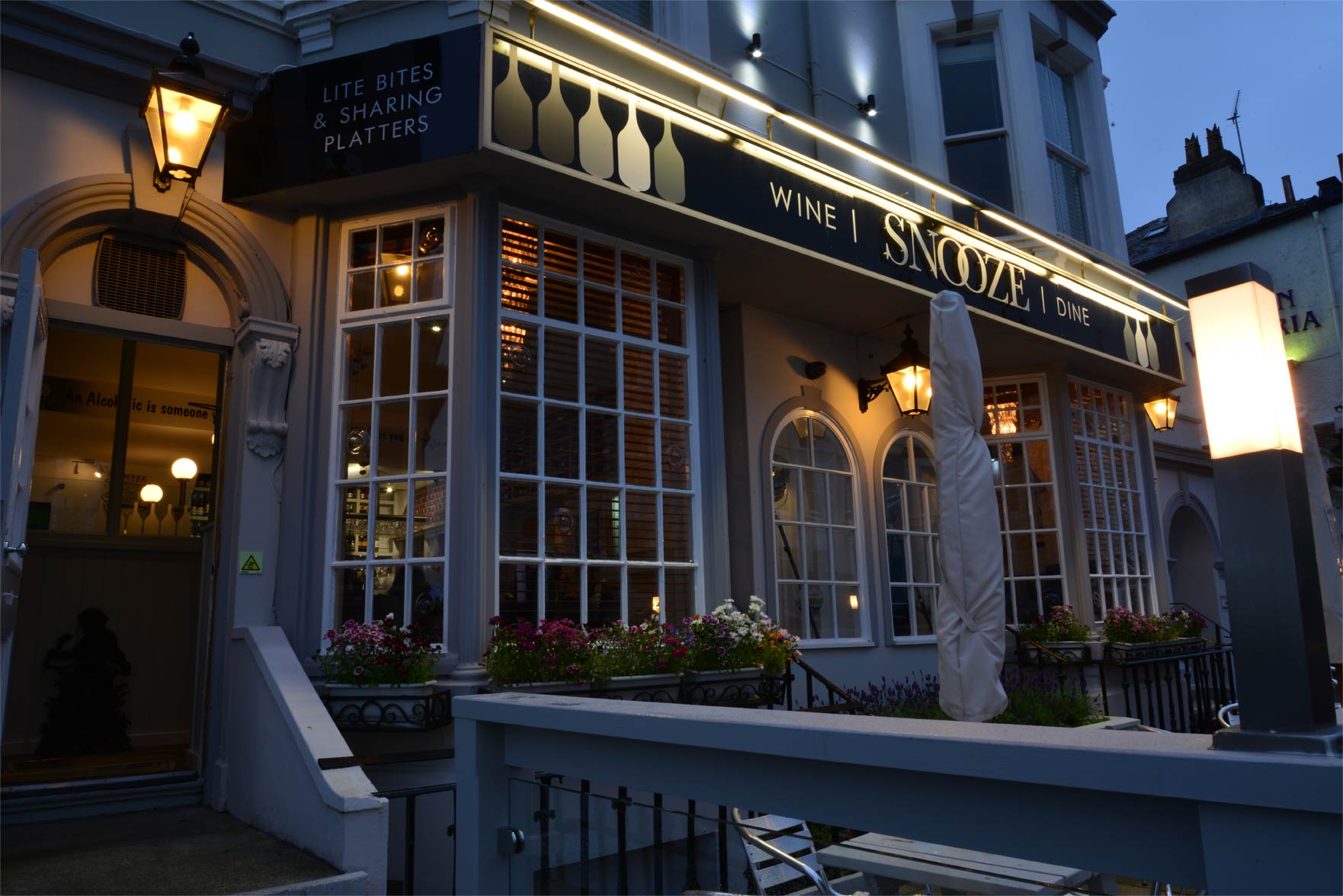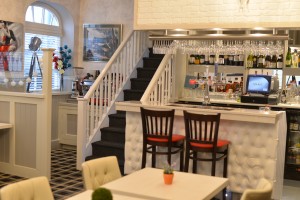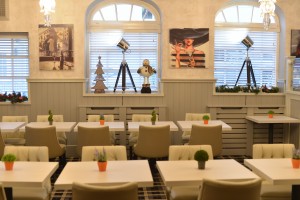 Snooze Lounge is now open for bookings! Some of you that have already visited us may have noticed the transformation of downstairs, Snooze Lounge follows similar decor to the Wine Bar; modern and stylish with an extensive selection of Wine's, Beers, Spirits and a few Cocktails!
We can cater up to 35 people for food, and up to 40 people for drinks. Our room hire is completely free of charge! If you are wanting party food, we offer a delicious hot and cold Buffet Style Menu. Call us today for more information and for a copy of our Menu!
We will also be tapping into various events throughout the course of the year, or if you have an event lined up but have yet to find the perfect location, Snooze Lounge may be just what you're looking for!